BRING THE LIGHT
Responsibly sourced gems and crystals made into innovative, timeless designs for the future.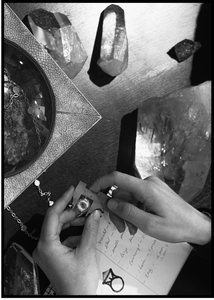 Our gems
Discover each unique gem sourced from our family to you for over two decades of sustainable mining in the heart of Brasil.
Our collection
Something for everyone, from high-end luxury jewelry to unique jeweled home goods - explore our pieces, many of which are extremely rare + one of a kind, just like you.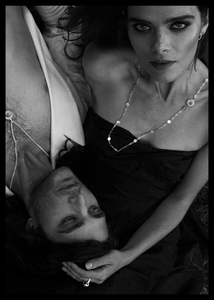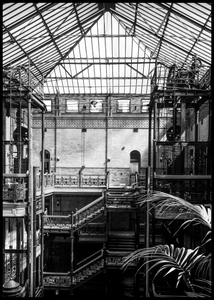 Our studio
Located in the heart of Downtown Los Angeles' historic core district, come visit our eclectic, welcoming, private studio located inside a historical architectural gem.